Product design
Web design
Product management
Front-end dev
I led design efforts at venture-backed climate tech startup WattCarbon, designing and helping develop a new website and the first version of their digital marketplace platform. I also created a simple design system to help standardise and scale design work company-wide.
WattCarbon raised $4.5 million from True Ventures and others to scale their unique decarbonization marketplace solution.
A designer like Trevor, with his enthusiasm for working on hard problems and skill in communicating both internally and externally, is an invaluable resource for any team.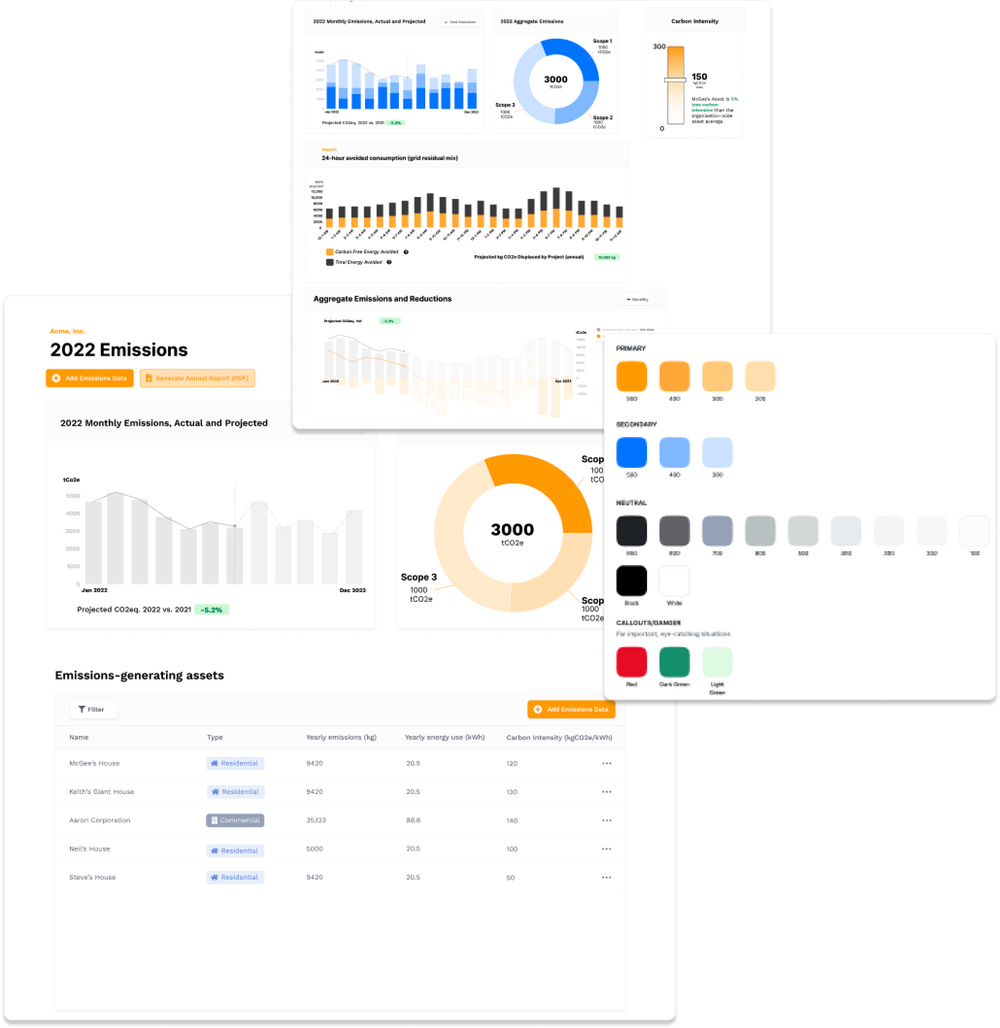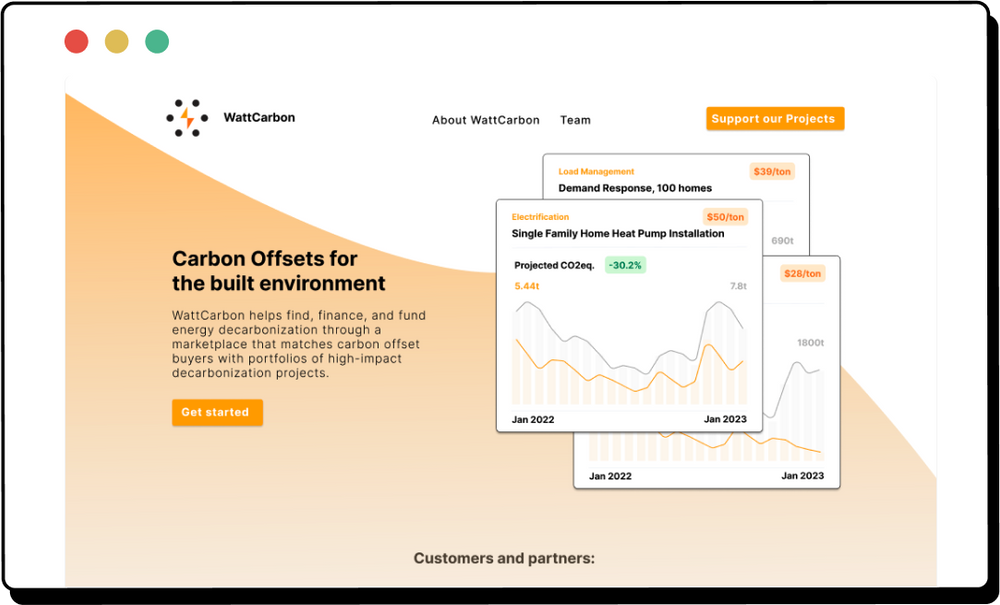 I led and mentored product teams at Carbon Intelligence, a part of Accenture. I worked on products ranging from GHG data processing engines and ETLs to web apps for reporting to various standards bodies, such as GRESB. A major focus of my work was executing a pivot to a new target user and establishing product management and design practices across the tech organisation.
The data tools and interfaces I worked on are used today by consultants and clients to deliver some of the most sophisticated carbon management programmes in the world.
Trevor's impact was transformational. He spotted and addressed inefficiencies in the team almost immediately, aligning us to a single product focus, and gave our team clear KPIs and a product vision for the team to work towards.

- Scott Johnson

Accenture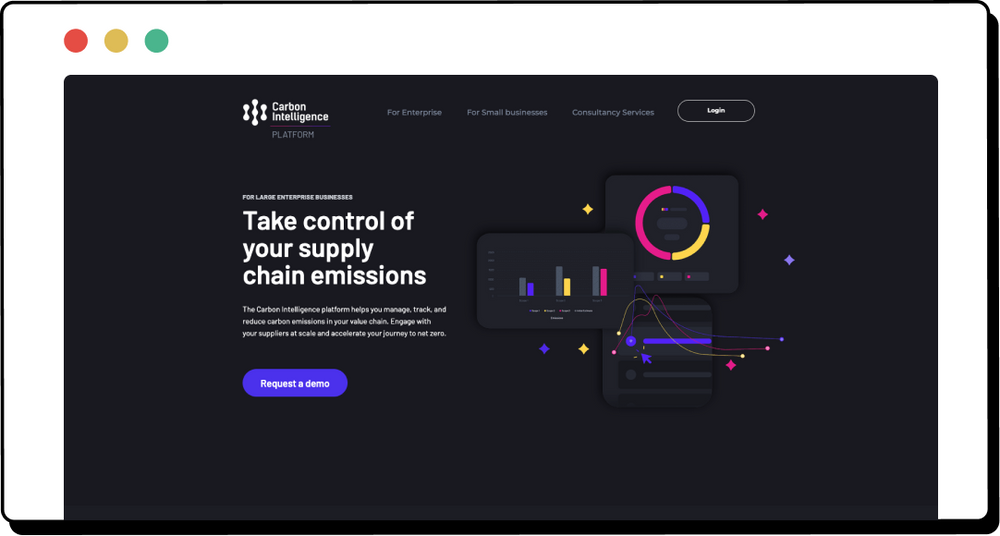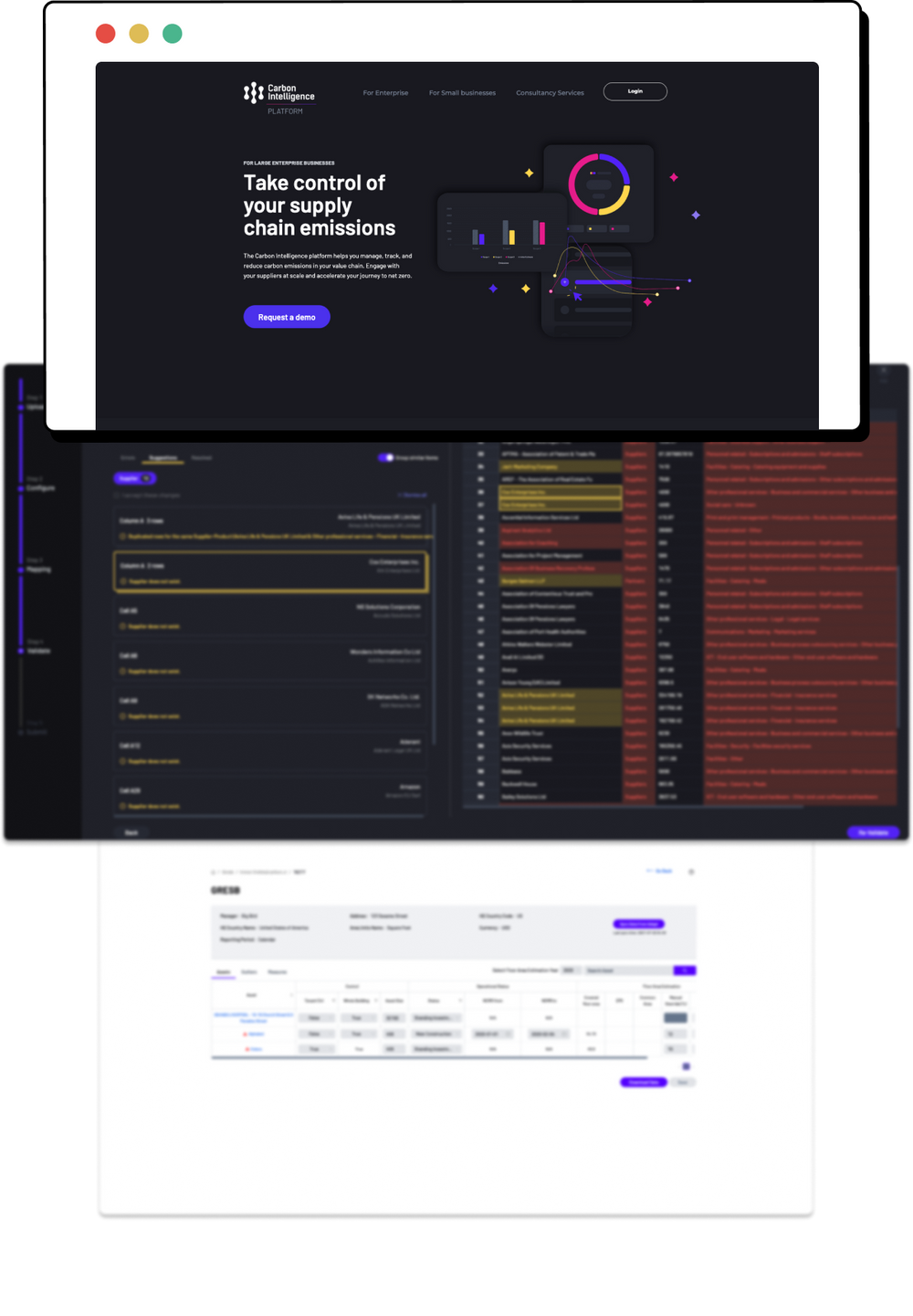 Conversion rate optimisation
Alongside AWA digital, I ran a full-service conversion rate optimisation programme for Xero Shoes. We generated hundreds of thousands in incremental sales and reduced return rates by 39%.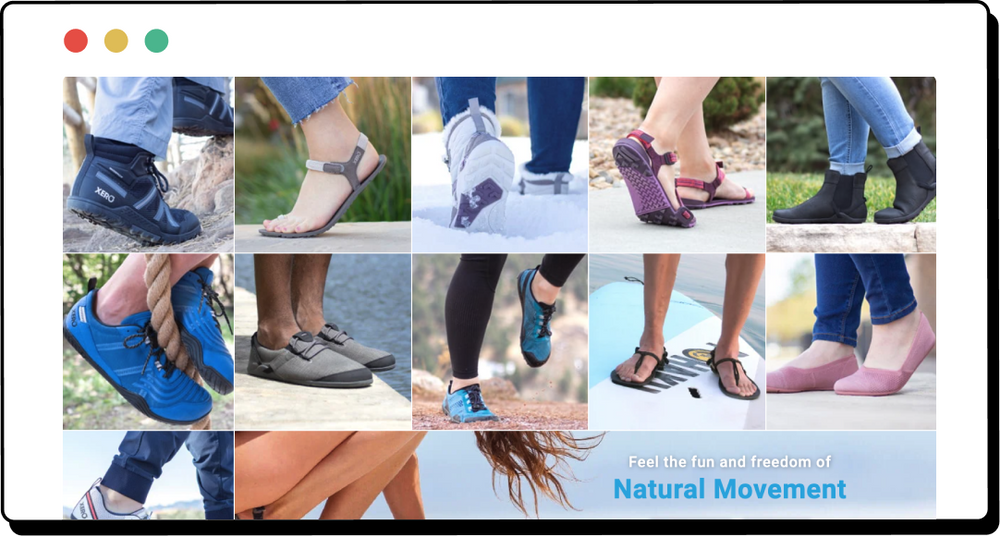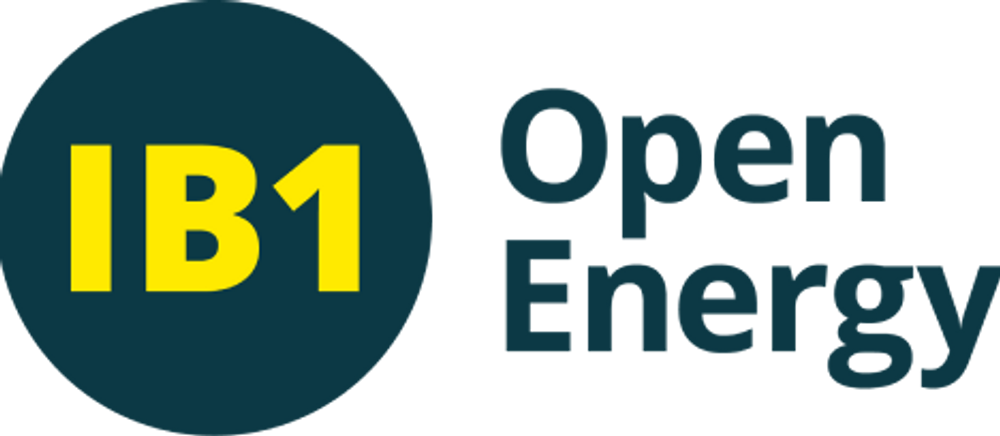 Product design
Web design
I designed a landing page, user journey, and updated screens for an energy data marketplace meant to facilicate the energy transition.
Open Energy is an initiative of climate data nonprofit Icebreaker One.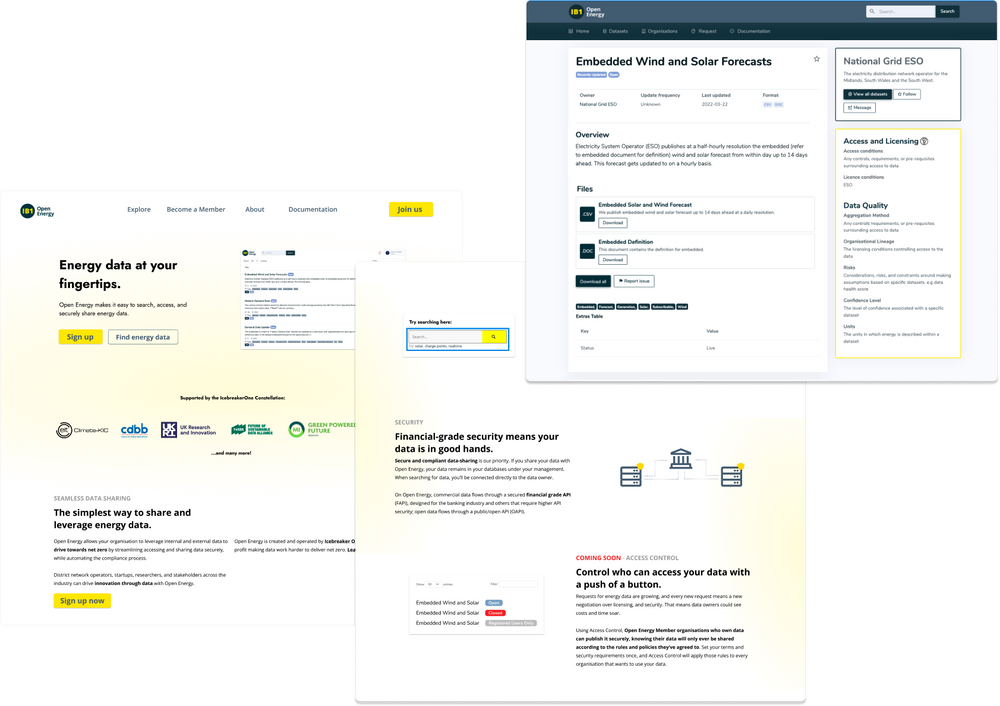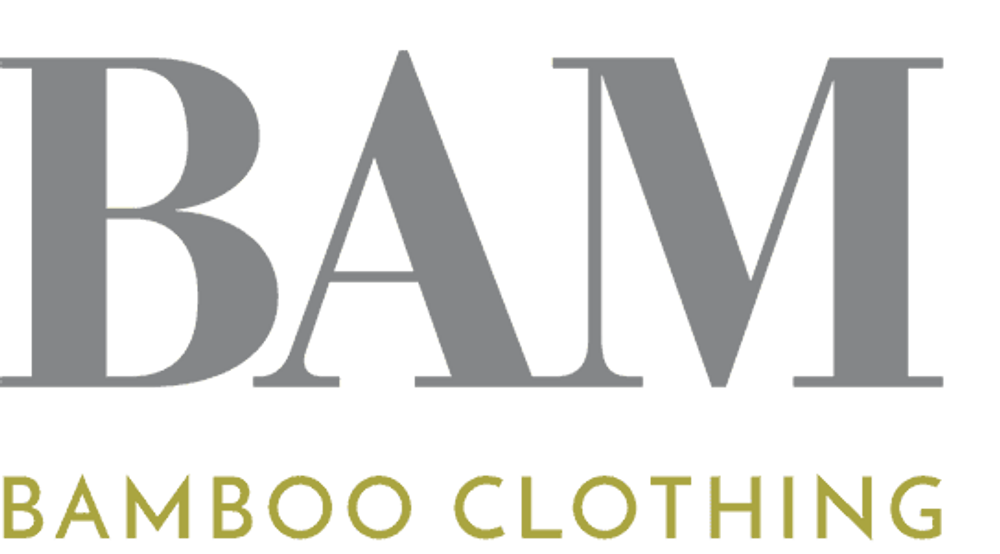 With AWA digital, I developed A/B tests to help gather evidence for strategic decisions for BAM.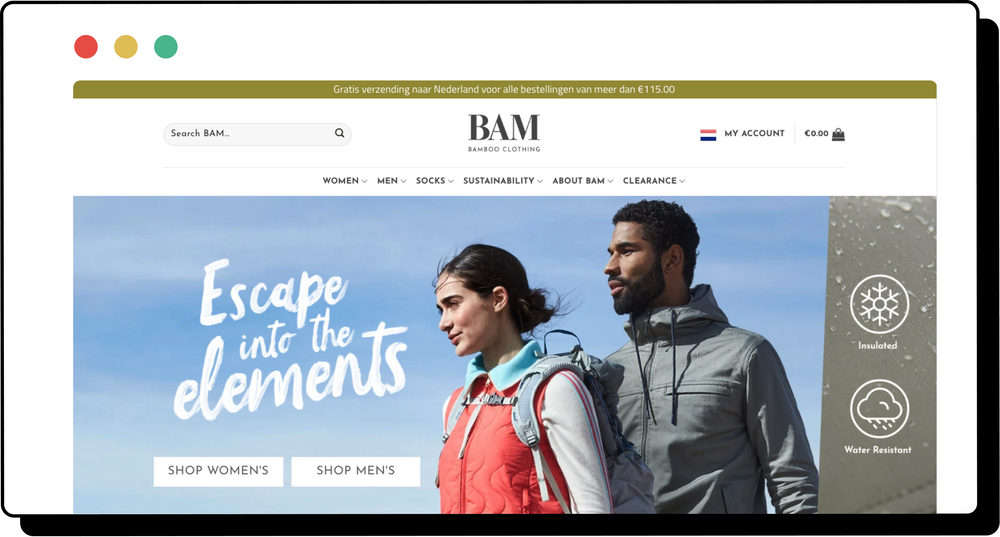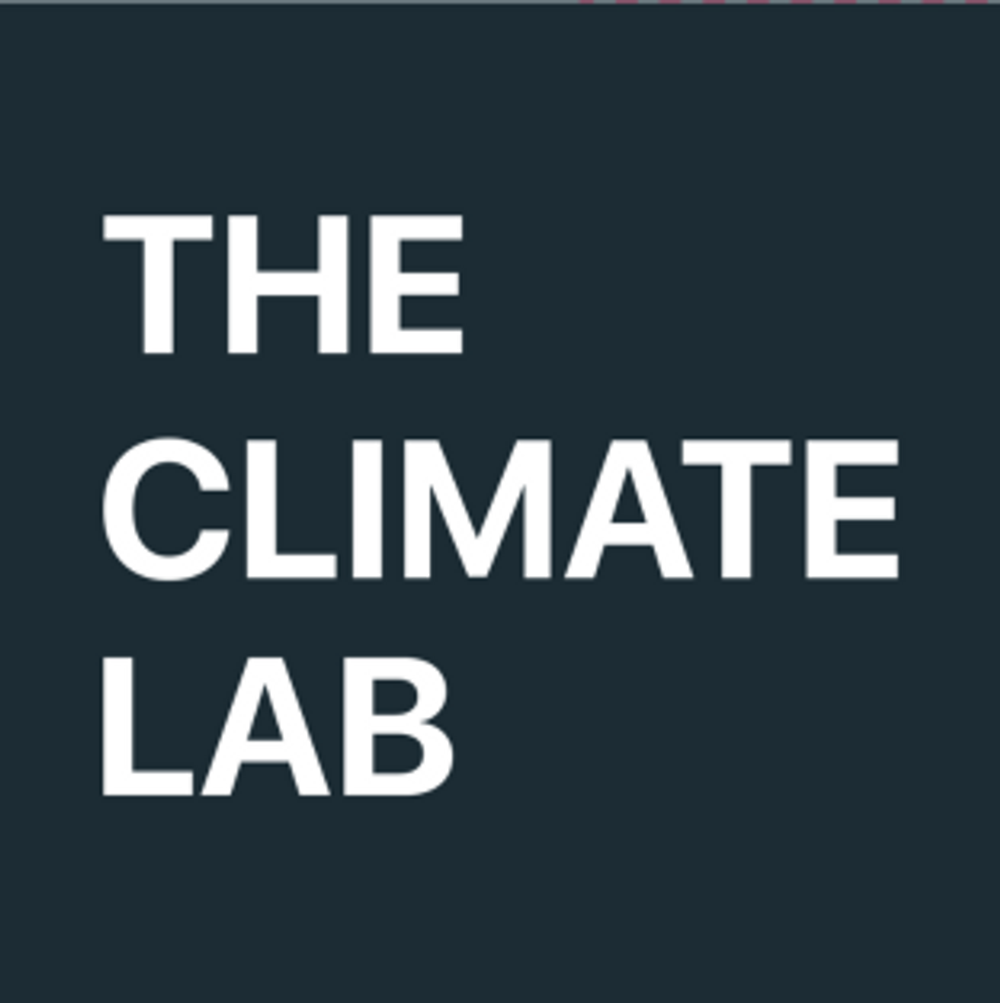 Web design
Webflow Development
I designed and built a website in Webflow for Amsterdam's diversity-focused climate tech community, The Climate Lab.